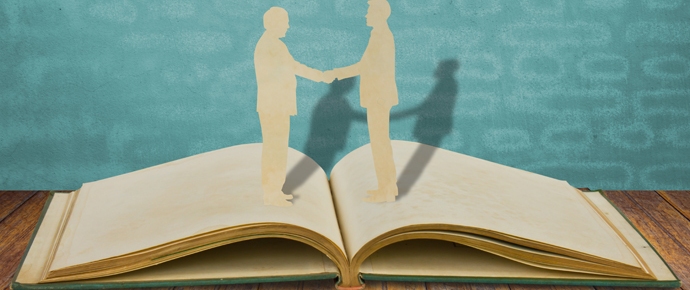 Another definition of the cooperative system states: "The cooperatives are children born out of needs". KoopBank is one of the best examples of this. Between 1963–1974, Turkish Cypriots' years of struggle, as the country's only organised establishment, it had extended its services beyond the banking sector into industry, trade and services as a corporate body serving the needs of the nation.
In 2001, under the new banking law, KoopBank withdrew from all sectors apart from finance. All of its units which operated in fields other than finance have gradually turned into cooperative companies and continued their function as 100% shareholders of the bank.
Şeker Sigorta Kıbrıs Ltd. (Şeker Insurance Cyprus Ltd.)

Koop Süt

Binboğa Yem

Koop Ticari levazım (Koop Commercial Supplies)
Scroll
KOOPBANK ATM Listesi
ATM LİSTESİ 123
×
Register now
---
I'm a small Introtext for the Register Module, I can be set in the Backend of the Joomla WS-Register Module.
---
×